Expert web services for any project.
What we do.
Whether your project is a website, digital exp., or shop, we can cater to your vision. We layout a straightforward set of project milestones for all parties. Our expertise does the heavy lifting, simplifying your role, and delivering you a product you can be proud of.
What are you looking to accomplish?
We offer a multitude of services to meet your goals.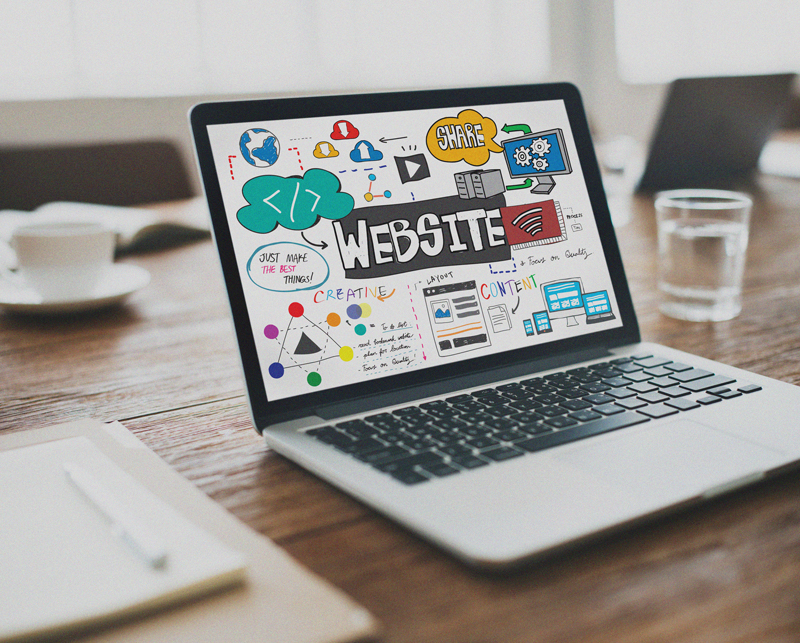 Starter website
A starter website can be a quick and cost effective option that lets you get up and running fast. All our starter websites can be transitioned into full websites making this an easy choice.

These websites can be a one page scroller, a simple splash page, a blog, or any other simple web experience.
Starter websites often include:
Basic information
Images & Videos
Contact forms
Newsletter sign ups
SEO
Analytics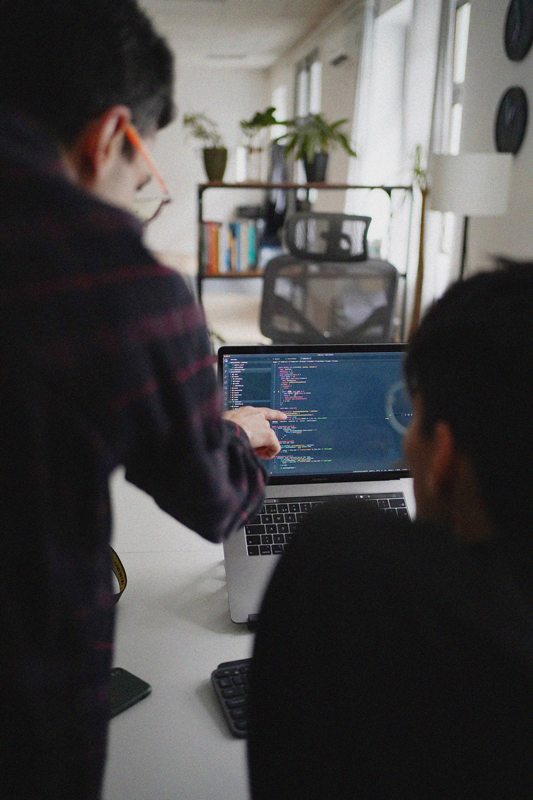 Website upgrade
Sometimes a new WordPress or Shopify theme is all you need. Upgrading your website's look and feel starts with identifying what should be kept and what needs to go. We'll breath some life into your existing website and revitalize your user's experience.
New theme
New functionality
Content changes
SEO improvements
Add a Shopify App
Add a WordPress plugin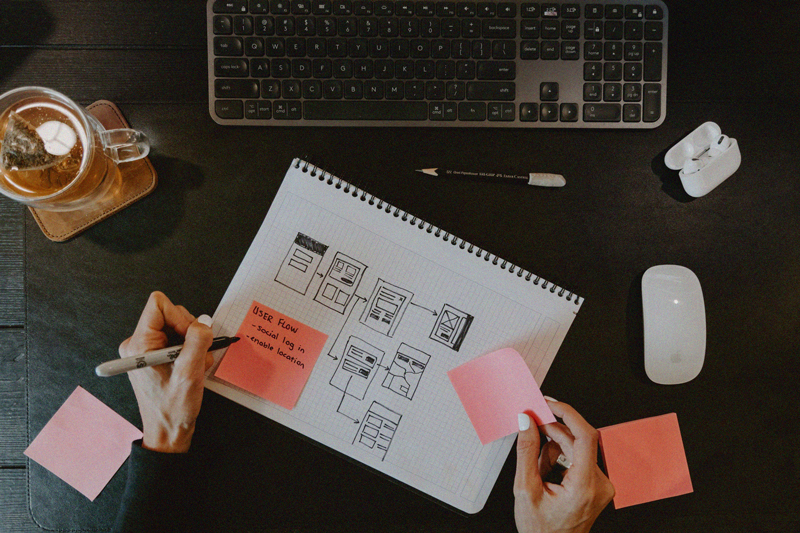 Fresh web project
There's something exciting about starting fresh. A fresh website or store requires learning, planning, design, development and testing. Let us walk you through these project phases and the steps involved in creating your next big project.
Upgrades can be, but at not limited to:
New Webapp
Shopify store
WordPress website
Custom theme
Static website
Web campaign or promo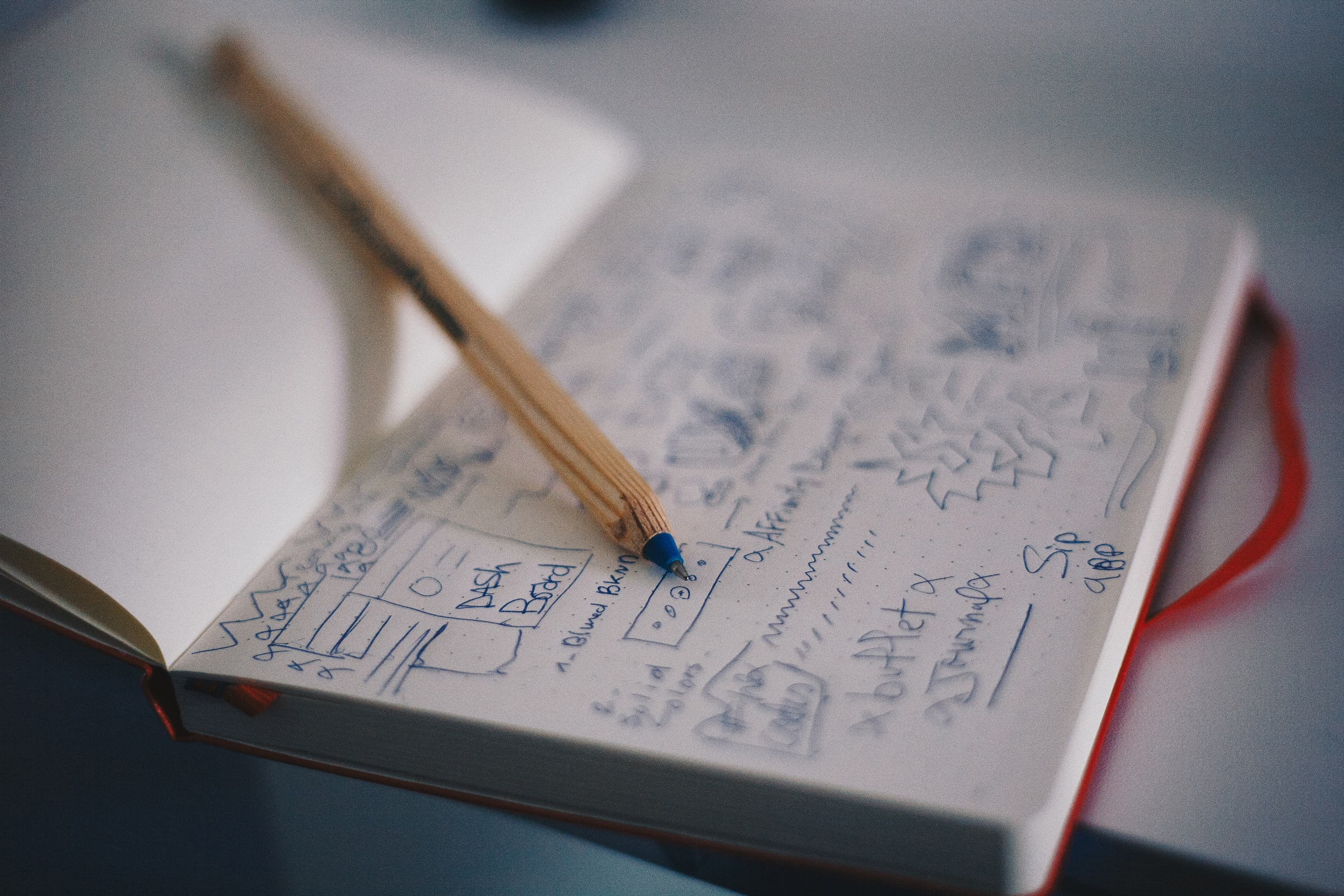 Branding
Have a new company, product, or service? Bespoke promotional tools, unique advertising and a distinctive design can help build a strong foundation for your new idea.

A thorough branding strategy is crucial to ensure a positive perception in your client's mind. Effective branding can help you stand out from competitors and build a loyal customer base. Web Ok can help you set the tone for your new idea.
Branding services:
Logo Design
Brand Messaging
Promotion strategy
Brand Voice
Digital Style Guide
Social Media Branding
Marketing collaterals
Presentation design
We work with people passionate about what they do best.
Let's work together.