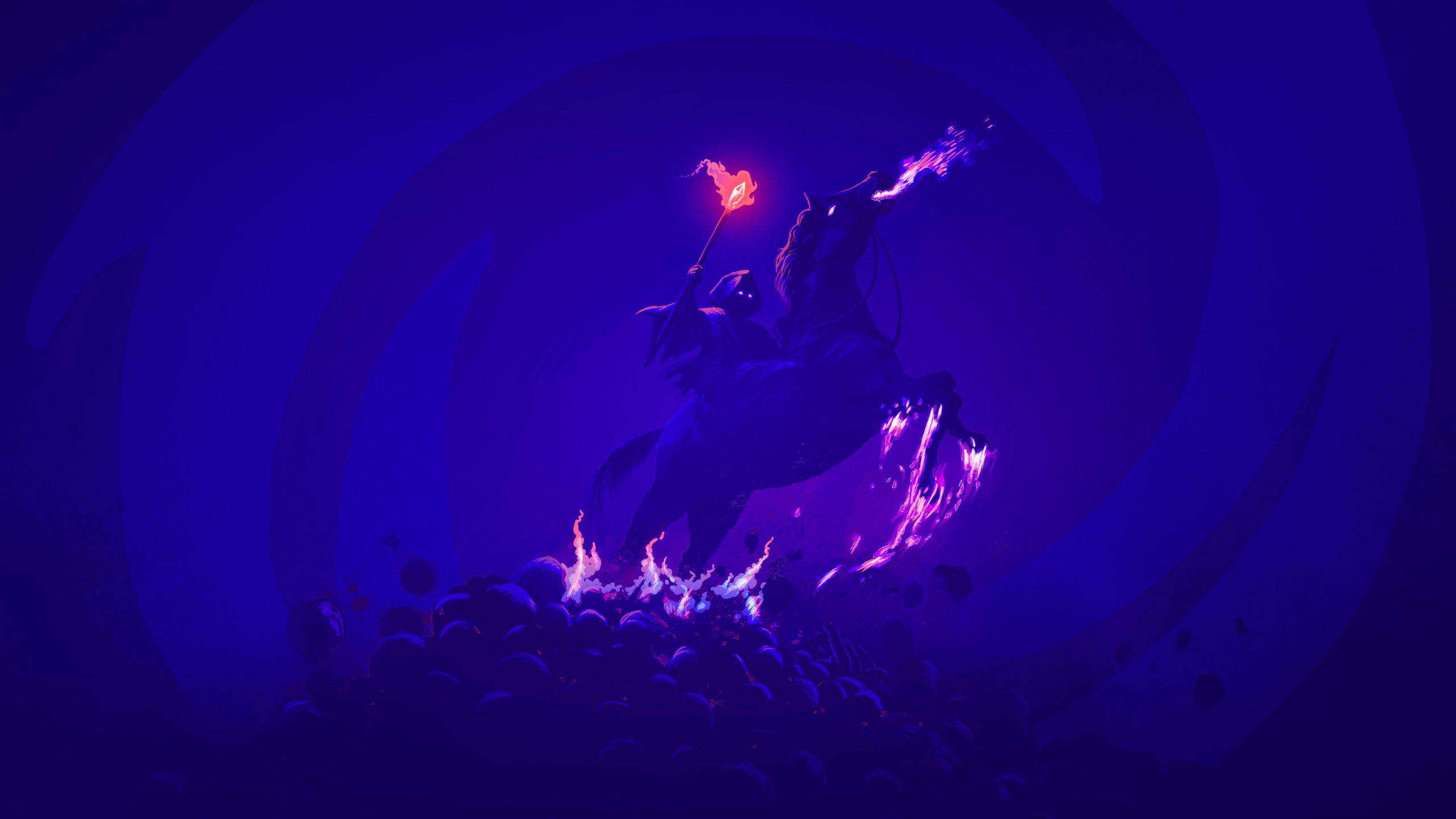 Conjure Games
Let's entertain the world together!
Graphic Design
Asset Creation
Content Integration
Website Design
Web Development
Hosting
Service Integrations
The project
Conjure Games strives to create games that put their players and the characters they create at the center of the story! They needed a new website to begin their hiring process as they are a new gaming start-up.